Apply Online

Frequently Asked Questions:
Q. Am I required to visit a CUDL dealership in order to take advantage of the Smart Approval preapproval?
A. No. Even though Smart Approval preapprovals are designed for use at CUDL dealers, Star One will honor your Smart Approval preapproval at any California dealership.
Q. What if I qualify for a certain loan amount, but I need more money?
A. Contact us and we will review the application to determine if you qualify for more.
Q. What if I complete the Smart Approval application and I don't qualify for the loan?
A. A Loan Officer will review the request and determine what amount, if any, could be approved. You will be notified of the final decision.
Find the Right Car
Search our inventory
Research a Vehicle
Customize new car models.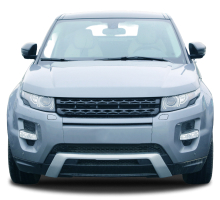 Find a Dealer
Get maps, car listings and price quotes.